About Hyoutan Onsen
HOME > About Hyoutan Onsen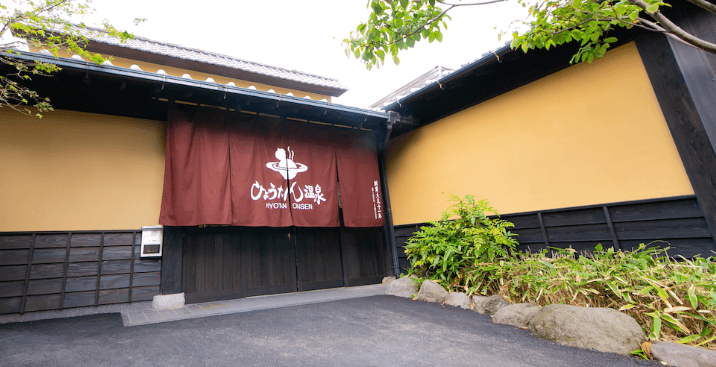 Hyotan Onsen is a unique facility where you can enjoy hot springs in various ways, including our drinking fountain and sauna inhaling station.
It is located in Beppu's Kannawa, which boasts the most hot spring water volume in Japan.
Please visit Hyotan Onsen and enjoy the many ways to relax here.
Hyotan Onsen's promise to visitors
Customer satisfaction with hot spring water quality
Space with enchanting atmosphere
Hospitality unique to Kan'nawa, Beppu
Kan'nawa, Beppu is a hot spring town, where many ryokans and onsen houses are located.
The natural scenery and the clouds of steam always help our visitors relax and renew,
making ours town popular to both domestic and overseas travelers.
By all means, please visit Hyotan Onsen, while enjoying the unique views of Kan'nawa, Beppu on your way.